Where we work harder to find you the top brewing secrets, machines, and coffee beans of the year.

Who Are We?
Freshys Coffee Blog is a passionate group of coffee-experts that believe you deserve the best deals on coffee that's fresher, tastier, and more exciting than you'll find at your local grocery store.
Failing to get enough flavor in your cup can be incredibly disappointing, annoying, and straight-up boring once you know the "grass is greener."
So, we're here to help you! For our full story click here.
Featured Posts
Best Coffee Makers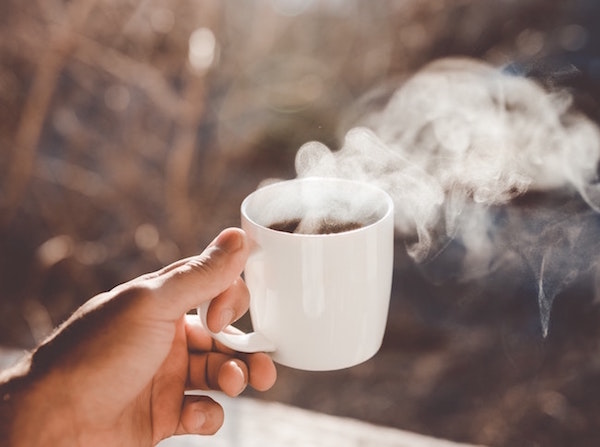 Best Espresso Machines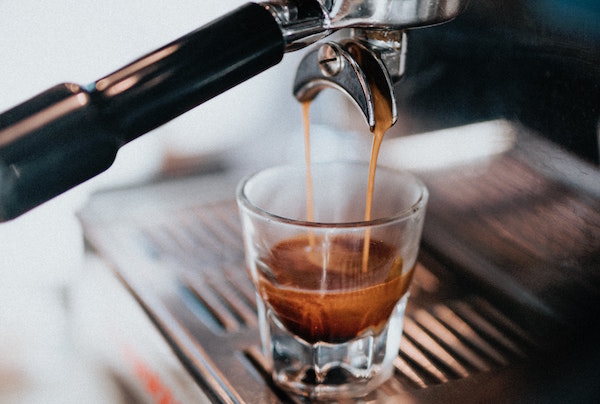 Best Jura Espresso Machines