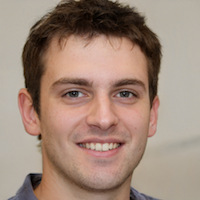 Hey there, my coffee lovin' friend!
My name is Max Gray, I'm the owner and main editor of Freshyscoffee.com, it's great to meet you.
Before I dive into exactly why I created Freshyscoffee.com, know this.
Here at Freshyscoffee.com we work harder to find you the best coffee beans, coffee machines, and coffee accessories on the market.
We believe there's no limit to the amount of flavor, happiness, and love found in the world's most precious bean.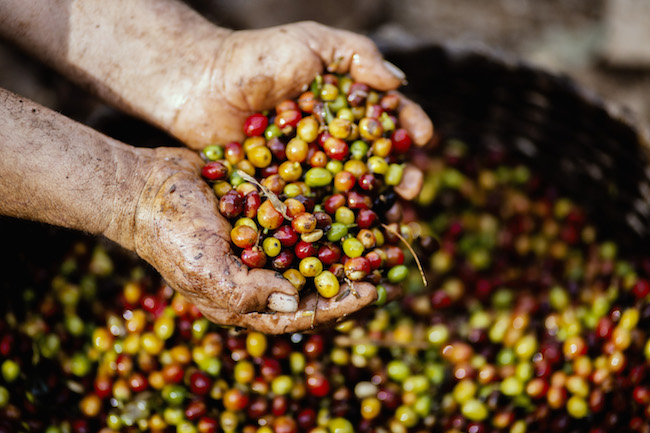 Did you know, coffee is the world's second-largest traded commodity?
Only after crude oil?
Back in the 1550s, coffee was rumored to be discovered by a goat farmer (an awesome one in my book!).
And on that beautiful, lovely, and faithful day – the world was changed forever as we know it.
People began to realize "the secret," of the coffee bean.
For example, monks realized that after drinking brewed coffee beans, that they could stay up all night and pray.
From there, human creativity has continued to push the limits of the coffee bean with no end in sight.
The internet?
The iPhone?
The keyboard I'm typing this with . . .
who knows where we would be today without that observant goat farmer?
This is why I created Freshys Coffee Blog.
To share my love of coffee with you and the world.
Back in 2014, I began my journey as a Barista where I learned what real espresso tastes like, what fresh beans smell and look like, and how to use all the seemingly confusing array of machines.
From there, my passion only grew.
Trying new exotic coffee beans, grinding them up fresh, and making a batch of mouth-watering pour-over in the morning became my favorite weekly routine.
Yirgcheffe beans from Ethiopia . . . yes, please!
Bolivia Peaberry . . . umm, yeah!
Papua New Guinea organic beans . . . hmm, can it be here by Monday?
Once you've swallowed the red pill of drinking coffee that's actually good, there's no going back to stale, store-bought, and unexciting coffee with the same ol' same ol' beans available every week.
Why go back to drinking ok coffee when you can get fresher, more exotic, and tastier coffee delivered straight to your door with just a couple of taps on your phone or computer?
Pretty easy choice, right?
Smile with me my coffee-sippin' friend, because it's never been easier to try new amazing coffee than it is today.
Take a look around Freshyscoffee.com today and try one of our favorite brewing methods, machines, or coffee beans of the year for yourself.
You won't regret it.
Or email me with any questions you might have. Thanks!